What is laser hair removal? 
Laser hair removal is an aesthetic and cosmetic procedure that aims to permanently remove unwanted hair on the face or body. It achieves this through the application of high intensity beams of light to the targeted hair follicles. The pigment in the hair follicle absorbs the laser beam light, thereby destroying the hair at its root. This process induces a reaction that either delays or stunts regrowth of the targeted hair, or ultimately destroys the hair follicle altogether – resulting in permanently smooth, hair-free skin for the patient.
Call AU
1300 655 013

or NZ

0800 398 749


or click here for a free, no obligation quote
The Global Beauty Group
Client Experiences
Who is suitable for laser hair removal?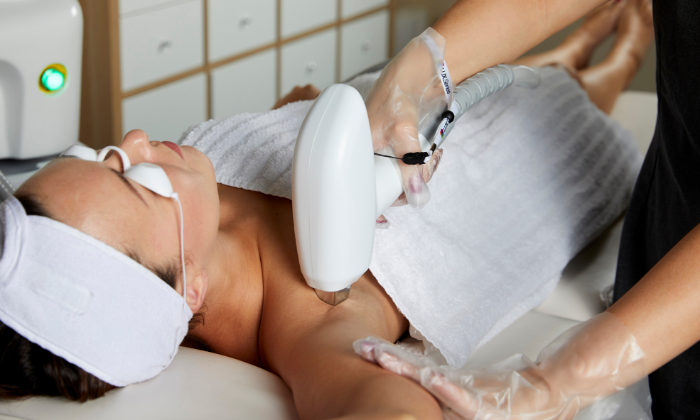 Laser hair removal is both suitable, and very popular, among men and women. It is one of the most commonly requested non-surgical cosmetic procedures on the aesthetics market today along with treatments such as microdermabrasion and muscle relaxant injections. As laser offers a more long-term or permanent solution to hair removal, it is increasingly becoming the preferred hair removal method of choice for those experiencing unwanted hair on the face or body. When compared to the ongoing time investment, cost and hassle of traditional methods such as shaving and waxing, laser provides a more economical hair removal solution in the long run and is much better suited to modern-day individuals with busy lifestyles.
Is laser hair removal really permanent?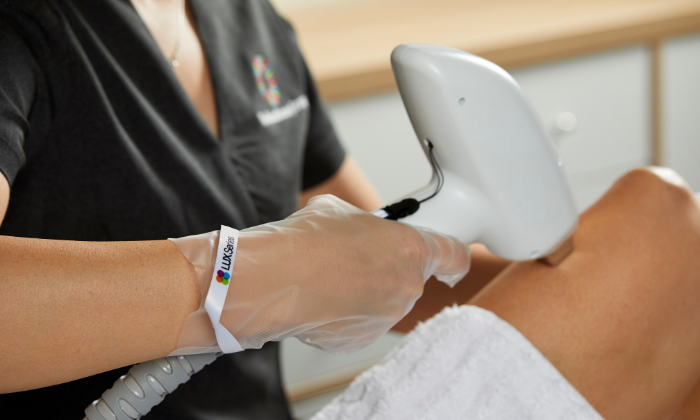 Laser hair removal treatments work effectively to reduce or completely remove areas of unwanted hair for good. To experience long-term or permanent results, a course of treatments is required – this may be anywhere between 3 or 12 sessions depending on the patient's hair colour and skin type. Laser light reacts best to dark hair on light skin tones, though advances in technology has seen laser hair removal become a more inclusive treatment for a broader range of hair colours and skin tones. While laser isn't generally responsive to grey hair, research continues into how this can be overcome.
Some patients may just require a single course of treatments to experience hair-free skin for years to come, while others may need the occasional maintenance treatment to upkeep their great results. Even so, when compared to the weekly, monthly or even daily investment of time that shaving, tweezing or waxing consumes – laser is a far superior lifestyle solution for those who wish to spend less time on hair removal and more time enjoying the important things in life.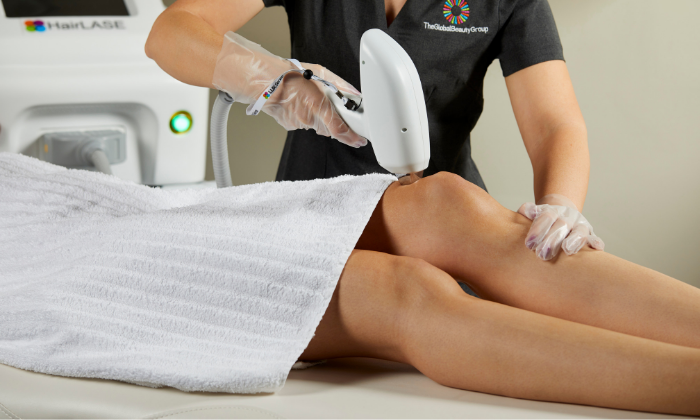 Where does laser treat?
Virtually any part of the face or body, minus the delicate eyelid area, is suitable for laser hair removal treatment. The most commonly requested treatment areas include the legs, chest, back, underarms, upper lip, chin and bikini line – though unwanted hair on other areas of the face or body can also be addressed.
In demand treatments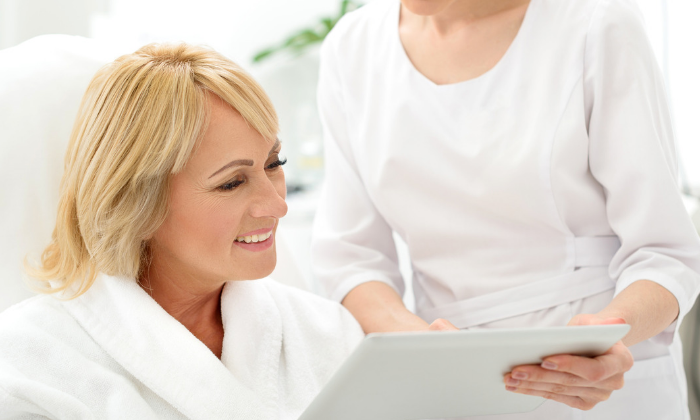 Laser hair removal is a very popular and effective method of removing unwanted hair – and it's not hard to see why. It's permanent, quick and cost-effective when you compare it to a lifetime of buying shaving products or regular (not to mention painful) waxing appointments. Laser hair removal machines work by exposing the targeted treatment area to pulses of light which in turn safely destroy the hair follicle, resulting in permanent hair removal.
The practice of laser therapy to remove unwanted hair is now widely used among dermatologists and salon, spa, Medi Spa and beauty clinic owners. It's a great way to introduce beauty technology into a growing business as it offers a service that is consistently in hot demand within the consumer sphere – there is never a shortage of customers looking for solutions to unwanted hair and permanent hair reduction, so it's a buzzing market to tap into.
Investing in a laser hair removal machine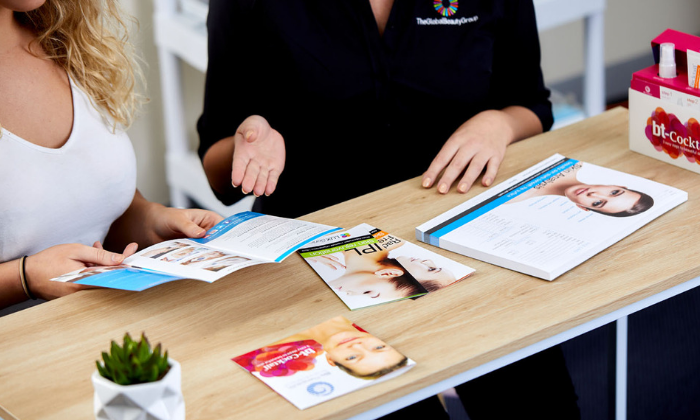 When investing in a laser hair removal machine, quality is key. Go with a beauty equipment provider that is based locally, so you have the necessary on-going support after you have made the purchase. It's important to be able to talk to real people who are experts in the field of beauty technology – so beware of throwing your money away to off-shore imitation companies that you will never hear from again after buying your product!
In addition, laser therapy is a serious and skilled cosmetic procedure so comprehensive training and guidance is an absolute must. A professional and high quality technology provider will include hands-on, practical training with your purchase so you get off to a confident and secure start with your new investment. Following these steps will ensure you maximise the whole array of benefits that come along with the exciting and potential-filled opportunities of laser hair removal.
The many benefits of laser hair removal
With laser hair removal being a quick and results-driven aesthetic service, it has quickly become a popular and long term alternative to traditional hair removal methods.
A laser hair removal machine exudes value because of the return on investment that one device can generate but also the low consumable running cost for your business.
If you choose not to invest in a laser hair removal machine, it can become more and more difficult to maintain high levels of customer retention and remain a current, on-trend business. Many customers are now choosing to spend their money on treatments that offer immediate and long term permanent results like hair removal instead of the usual traditional beauty treatments, therefore, it's important that business owners stay on top of trends.
World-class training with The Global Beauty Group
Our passionate trainers will ensure that you are confident in the theory behind laser hair removal technology and practical application is mastered so you can begin conducting your new treatments with sound knowledge and educated confidence from the get-go. Training is conducted at our Melbourne training centre and a Travel Assistance Rebate is supplied for interstate customers.
Beauty Equipment Sales and Financing
Please also view our Sales and Financing options for a solution that works for your salon, or call our team of experts now on AU 1300 655 013 or NZ 0800 398 749 and let us help tailor a custom made solution to suit your individual business and budget.

The Global Beauty Group Best Price and Quality Guarantee
Experience our gold standard customer service and industry leading equipment range to discover for yourself why The Global Beauty Group is consistently Australia's leading aesthetic equipment and skincare supplier. We guarantee to beat any genuine competitor's quote on our full range of products, so why not talk to one of our friendly consultants today to find out more?
Call now for a free, no obligation quote on AU 1300 655 013 or NZ 0800 398 749.